Email this CRN article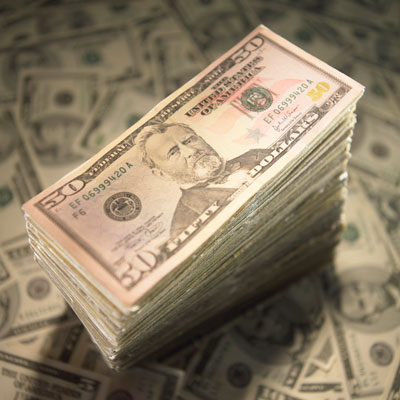 Consolidation Everywhere
Shoppers you're in luck. The year-long IT security spending spree of 2010 will continue into 2011! The recent mega-mergers of Intel and McAfee, HP and ArcSight, IBM and BigFix all indicate that security is an increasingly attractive, as well as necessary, component of the IT stack.
Driven by the need to cut costs and reduce headcount, customers will increasingly gravitate toward comprehensive solutions and integrated suites, while eventually phasing out expensive point products. As such, more security companies will become prime acquisition targets while VAR consolidation will accelerate.
Mirroring the legitimate economy, Trend Micro also predicts that the cyber underground will continue its path of consolidation, as hacking groups combine knowledge and resources to launch even bigger cyber attacks on seemingly impenetrable targets.
Email this CRN article