Email this CRN article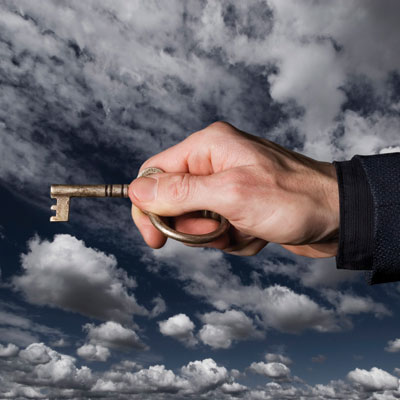 Cloud Security Changes IT Paradigm
If 2010 was the year that organizations talked about the cloud, 2011 is the year that many will start to put their plan into action.
In an effort to cut costs, many will take the plunge and start migrating their IT infrastructure to the cloud. By year's end, many businesses will be in various stages of adoption with hybrid infrastructures that incorporate a blend of on-premise and cloud-based solutions while larger organizations will invest in private cloud infrastructure.
The introduction of a cloud infrastructure will redefine the security paradigm. Subsequently, solution providers will need to ramp up cloud practices accordingly to meet the increased security challenges created with a complex hybrid or private cloud infrastructure.
But watch out! Cyber criminals will also be watching this trend with great interest in 2011, and subsequently find more ways to attack cloud infrastructure.
Email this CRN article