Email this CRN article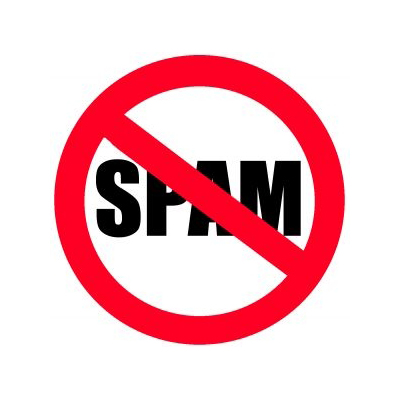 Spam Goes Global
Okay, spam will probably never go away. But as more nations build out cyber infrastructure, spam will likely become a lot more ethnically diverse. Symantec Hosted Services predicts that in 2011 English and U.S. targeted spam will actually drop from about 95 percent to below 90 percent.
But don't heave that collective sigh of relief just yet. Portuguese and Spanish will top the list for some of the most popular languages used in spam, and will likely experience a sharp uptick, as more Latin American countries develop Internet infrastructure and give their citizens increased access to the Web.
In addition, regional markets, such as Germany and China will experience a significant increase in language-targeted spam, while spam output overall is expected to increase from European countries.
Email this CRN article