Email this CRN article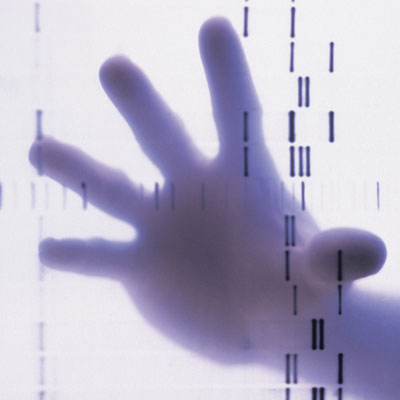 So Many Policies, So Little Time
With the demise of the network perimeter, the rise of virtualization and cloud computing and the proliferation of mobile devices in the workplace, will almost inevitably bring a host of new compliance regulations designed to address the changing IT environment.
2010 paved the way for improving the nation's security standard, with the introduction of the National Identity Plan for improving online privacy, as well as the proposed U.S. Cyber Security Bill to better prepare the nation in the event of a cyber attack. Meanwhile, existing regulations such as PCI and HIPAA will likely gain traction and become more detailed in order to adequately protect data and address the growing number of security threats.
The dearth of new and increasingly stringent policies and regulations will likely drive encryption and DLP technologies while providing solution providers new opportunities to build out consulting practices and provide pre-auditing services to customers.
Email this CRN article