Email this CRN article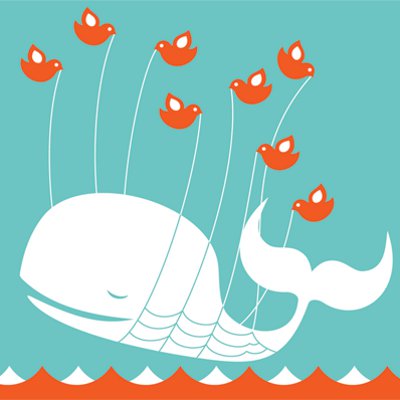 Facebook, Twitter Open Up New World For Social Engineering
No doubt, social networking puts the "social" in social engineering scams. Continuing the upward trend, cyber attackers will continue to launch sophisticated and legitimate-looking socially engineered attacks on social networking sites.
Why? In general, users have a higher degree of trust and lowered skepticism for social networks, particularly Facebook and Twitter, often thinking that these platforms are private and secure. As such, researchers at Panda Security predict that cyber criminals will increasingly rely on social platforms to launch distributed attacks that exploit implicit trust on these sites.
Like prior attacks, many will spoof profile pages of users' contact lists, and then embed malicious links or entice victims to open malware-laden images or video files. Until social networking users start regularly best security practices on these sites, those pesky worms and Trojans will be here to stay throughout the year.
Email this CRN article