Email this CRN article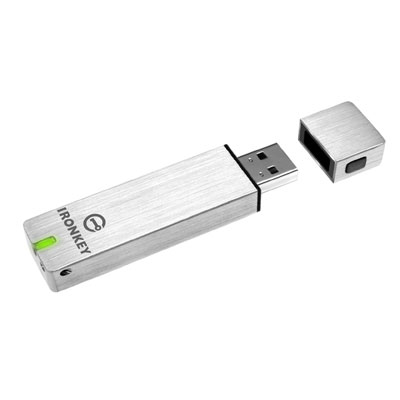 IronKey Enterprise
IronKey will show off its IronKey enterprise solution to thwart the loss of regulated or confidential data. According to the company, IronKey Enterprise integrates easily with RSA, McAfee and VMware solutions to create an affordable and simple, yet scalable and reliable, portable secure storage solution for the mobile workforce. IronKey Enterprise is a mobile-encrypted storage device providing data encryption and end-point security that can be managed through a centralized cloud-computing solution.
For resellers, IronKey Enterprise serves as a natural extension to their existing security practice, as it adds to end-point protection, data protection and strong authentication installations to generate new and additional revenue opportunities and enhanced margins.
Also at RSA, Arrow Enterprise Computing Solutions, a business segment of Arrow Electronics, will discuss its value-added distribution agreement for the North American channel with IronKey.
Email this CRN article