Email this CRN article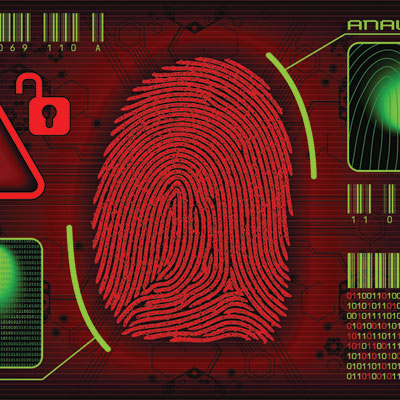 Realistic Threat Or Hollywood Hokum?
Information security is not to be taken lightly, and nowhere is that message hammered home harder than Hollywood. Tinsel-town churns out film after film depicting cybercrimes, hacks, attacks and other Internet-age assaults. Some of it is so unbelievable that it can't be true. But some is pretty close to reality.
At RSA Conference 2011, a panel of security professionals led by Scott Borg, director and chief economist of the U.S. Cyber Consequences Unit, viewed a handful of films to determine whether or not the threats depicted were real.
Grab some popcorn and see what was determined during the RSA session "Cyber Catastrophe in the Movies: Realistic Threat or Hollywood Hokum?"
Email this CRN article