Email this CRN article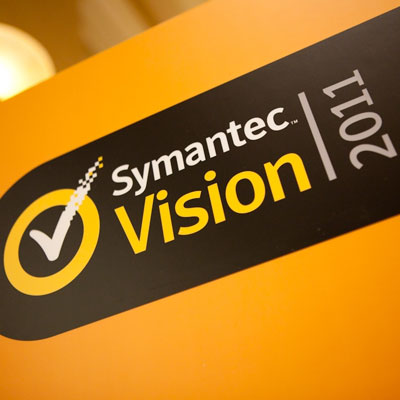 Symantec Vision 2011
Welcome to Symantec Vision 2011. For four days, developers, customers and channel partners from all over the world gathered at Caesar's Palace in Las Vegas May 2-5 to hear Symantec executives share the company's long term, and short term "vision" -- its growth and product strategy for the year and beyond -- and have a little fun on the side. Aligning with industry trends, major themes for this year's conference included the company's cloud strategy, its plans to build up and secure enterprise virtualization infrastructure and private clouds, and its impending launch into the mobile security space.
Underpinning its vision was an array of product launches, primarily in the storage arena, specifically dedicated to cloud and virtualized infrastructure. Here are a few of the scenes from the event.
Images courtesy of Daniel Gaines Photography.
Email this CRN article