Email this CRN article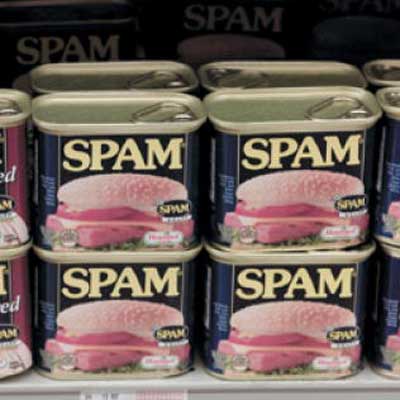 Spam's Downward Spiral
Spam continued its gradual decline, thanks in part to the takedown of two major botnets, Bredolab and Rustock, over the last 12 months.
A Symantec Global Intelligence Network report found that e-mail spam declined to 75.9 percent, representing a decrease of almost 2 percentage points compared to July.
As usual, pharmaceutical spam comprised the largest percentage -- 40 percent -- of total spam in August, representing a 7 percent decrease from July.
Pharmaceutical spam was followed by adult/sex/dating sites, which actually increased from 14.5 percent to 19 percent of all spam between July and August. Watches and jewelry spam came in third at 17.5 percent in August, followed by unsolicited newsletters and casino/gambling sites.
Email this CRN article