Email this CRN article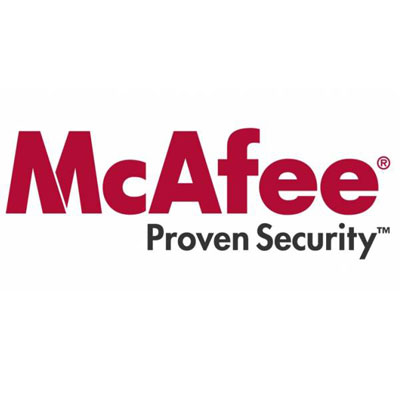 Malware Keeps On Keepin' On
True to form, malware continued its upward trajectory during the second quarter. A McAfee Threats Report Second Quarter 2011 revealed a 22 percent rise in malware compared to 2010, with six million unique malware samples detected throughout the quarter.
Boosting the malware growth was a steady increase in rootkits, known for containing capabilities that evades the operating system and security mechanisms, which experienced a 38 percent growth over second quarter 2010. Two of the most popular rootkits thus far include the Koutodor and the TDSS, both designed to obfuscate malware and steal data.
In addition, the malware landscape saw slight increase in phishing attacks, according to the Symantec Intelligence Report for August, with the public sector remaining the most targeted in August, followed by attacks against chemical and pharmaceutical, IT services, retail and education.
Email this CRN article