Email this CRN article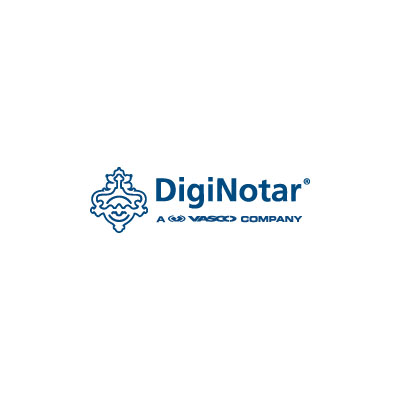 DigiNotar, the Dutch certificate authority owned by Illinois-based Vasco Data Security, was forced to declare bankruptcy three months after the company's computer systems were hacked and 500 fraudulent digital certificates were issued for major Internet companies, including Google, Mozilla and Skype. A hacker entered the corporate network in June, but the intrusion wasn't detected until a month later. By then, the intruder had the certificates. DigiNotar didn't disclose the breach until late August, about the time Google revoked DigiNotar certificates. Microsoft soon followed suit by blocking Windows computers from accepting DigiNotar's certificates.
Google took the action after receiving reports from Iranian users that someone had tried to get between them and encrypted Google services. An audit by security Fox-IT in the Netherlands showed that DigiNotar had failed to implement effective passwords, up-to-date software patches and anti-virus protection.
Email this CRN article