Email this CRN article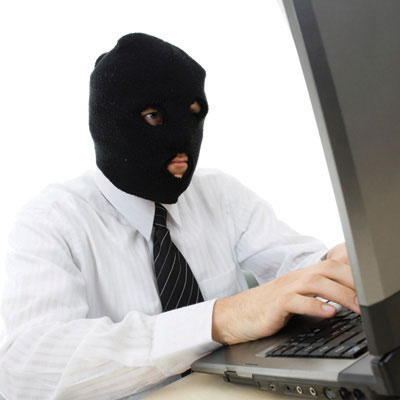 In 2011, no one was safe from cybercriminals -- even security vendors. Hackers also went after entertainment companies, social networks, banks and universities in their search for bounty. As a result, millions of people found their personal information compromised and at least one company declared bankruptcy as a result of failing to build adequate defenses. Besides the usual search for the numbers of credit cards and bank accounts, criminals made cyber-espionage a priority, targeting corporate and government networks.
So, as Sgt. Phil Esterhaus of the hit TV series "Hill Street Blues" use to tell cops heading out to the streets, "Hey, let's be careful out there." Those that don't could end up like one of the organizations featured in the 10 biggest security stories of 2011.
Email this CRN article