Email this CRN article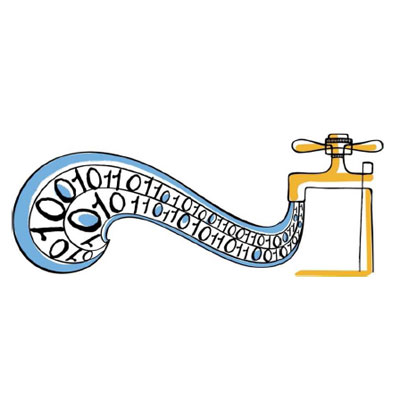 NetApp Data Ontap 8.1.1
NetApp introduced the latest version of its storage operating system, Data Ontap 8.1.1, which the company said has three primary new features.
The first is Flash Pool, a new way to tie Flash-based SSD storage to spinning disk in such a way that data moves automatically and in real time between them, depending on how quickly it is needed.
The second is Infinite Volumes, a way to treat up to 20 petabytes of data as a single volume in order to ease management of large data stores instead of dealing with that data in multiple smaller volumes.
The third, primary new feature of Data Ontap 8.1.1 is Data Ontap Edge, a virtualized version of the FAS2220 entry-level storage appliance NetApp unveiled less than a month earlier.
Email this CRN article