Email this CRN article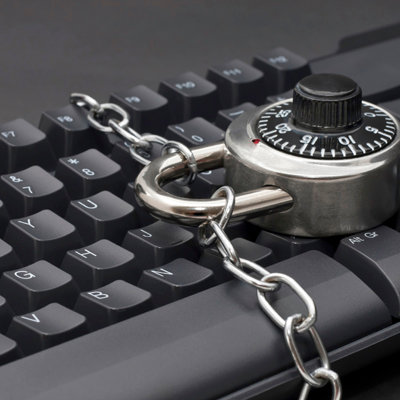 Cue The Announcer:
And now it's time to plaaaaaay ... "Whose Head Will Roll?" an imaginary new game show brought to you by Symantec, which ran an impromptu survey of attendees at VMworld 2012 in San Francisco. Contestants were given a quick scenario involving good things gone bad and asked to give their opinions on (you guessed it) "Whose Head Will Roll?"
While accountability for gaffes, mistakes, hurricanes and intermittent squalls can vary from one organization to the next, "contestants" were asked to give their opinion of who was ultimately responsible for each problem.
So get your index finger ready to point away from yourself! It's time to play, "Whose Head Will Roll?" where the format may be in good fun, but the questions and percentages are real, based on Symantec's research.
Email this CRN article