Email this CRN article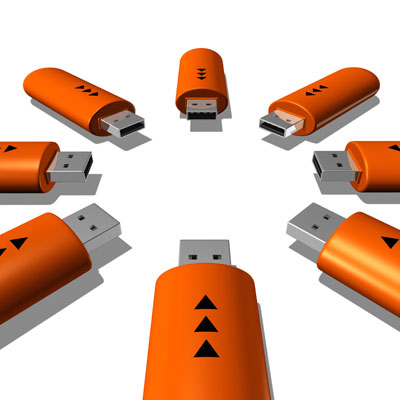 No. 3: Hey! A Free USB!
The survey says 60 percent of users who find random USB sticks in the parking lot will plug them into their computers. That implies the remaining 40 percent know better. But if you slap a logo sticker onto that USB device, the percentage of people who would be tempted to use it goes up to 90 percent. So much for knowing better. Not necessarily coincidentally, about 35 percent of the users report having experienced a virus infection through a USB device.
Email this CRN article