Email this CRN article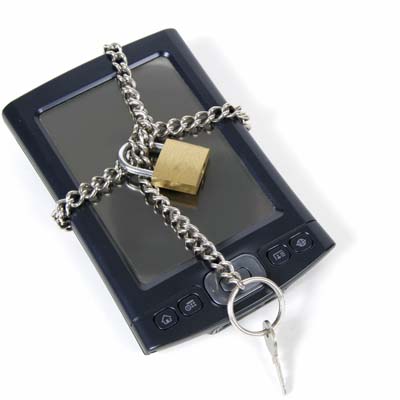 No. 5: Um, Where's My Phone?
Where would we be without our smartphones? They are so handy, so compact, so easy to use and also so easy to lose that all too often we do get to find out what we would do without them. With that in mind, you might think that little four-digit passcode would not be too much of an inconvenience. But, apparently it is. The survey says about 70 percent of users do not password-protect their smartphones. A lot of times, those phones are found by other people. And according to the survey, nearly 90 percent of the people who find lost phones dig through them to see what they can find.
Email this CRN article