Email this CRN article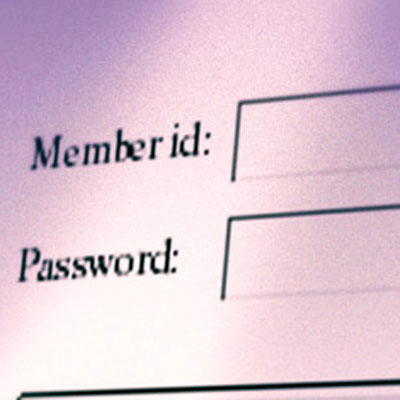 Passwords: You Mean I Need More Than One?
Re-using the same password might be easier than remembering a lot of different ones, but it also makes it a lot easier to hack the full spectrum of your accounts. Everybody knows this, right? Not quite. About 46 percent of survey respondents admitted to using the same password for multiple accounts, with the group most likely to do this being those aged 18-34 (49 percent).
Email this CRN article