Email this CRN article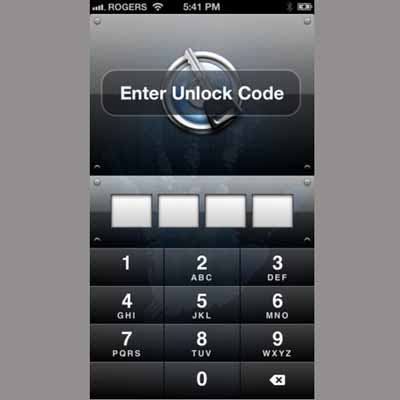 Who Wants To Remember Passwords Anyway?
The survey says 65 percent of respondents aged 18-34 keep their smartphones logged in to Facebook, Twitter and other social sites, representing the highest percentage of any group. Thirty-eight percent of people aged 35+ said they stayed logged in. Among students, the number was 62 percent. Retirees had the lowest percentage of respondents remaining logged in, at 28 percent. The seniors win the security game yet again!
Email this CRN article