Email this CRN article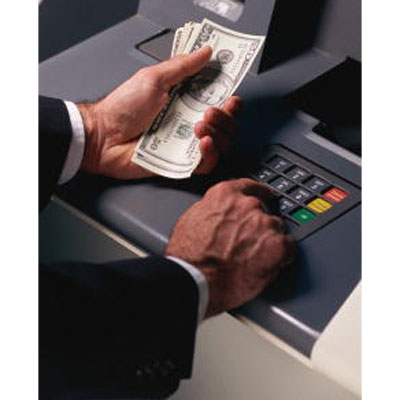 Can I Use The Same 4-Digit PIN?
Sure, you can use the same 4-digit PIN, but not if you want to stay secure. The good news, according to the report, is that most people already know this. Only one in 12 respondents use the same code for both their ATM PIN and voice mail on their mobile phones. The other 11 respondents were thinking about keeping their money safe.
Email this CRN article