Email this CRN article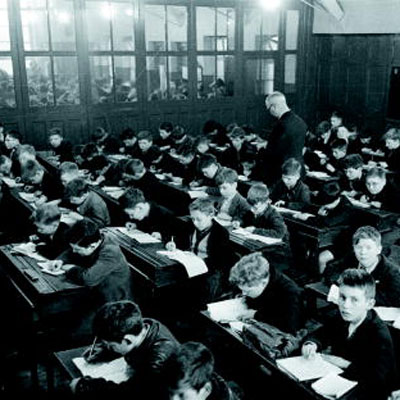 Training? We Don't Need No Stinking Training!
Oh, it's all so intuitive. Who needs training? Well, judging by the numbers of people who get hacked, probably quite a few. But, the survey says only 32 percent of respondents have ever had any training on computer security and protecting their personal information. Among the consumer population, that number was a mere 10 percent. That noise is a muffled cheer from the black hat hacker community.
Email this CRN article