Email this CRN article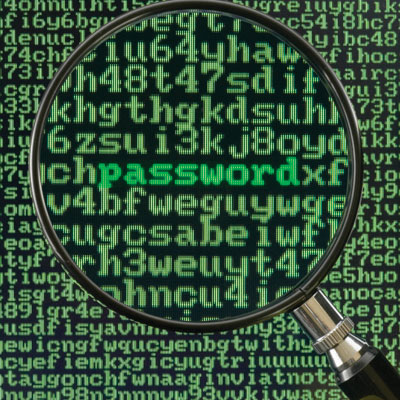 Are Younger People Less Secure Online?
We doubt that the researchers were specifically looking at whether or not age played a factor in password selection, but that is one of the questions raised by the findings of a recent poll of 2,000+ U.S. adults conducted by cybersecurity firm ESET and Harris Interactive. Maybe it's a matter of "password fatigue" after having to come up with passwords for just about everything in life nowadays, but the numbers are interesting, if not outright troubling. Here's a look at some of the most common password vulnerabilities and the different correlations between those who chose wisely and those who didn't.
Email this CRN article