Email this CRN article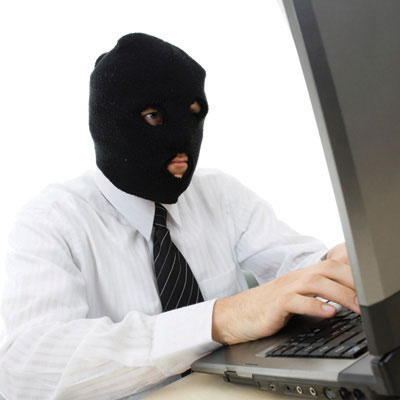 Connected To Our Friends ... But Also To The Bad Guys
Social media has gone a long way towards helping people to connect more closely with friends and family, particularly with those far-flung people with whom we are otherwise more likely to lose contact. But the information that we share within our social circle often falls into the hands of people who seek to use that information to their own advantage. Meanwhile, the mere access to your account can also expose you to all sorts of offers, both legitimate and illegitimate.
RSA, the security division of EMC, has released a new survey demonstrating a close relationship between social media and phishing attempts.
Here are some of the high points.
Email this CRN article