Email this CRN article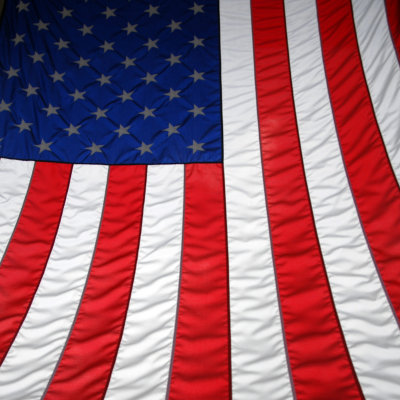 Where Are They Coming From?
Some of us might think that the vast majority of these threats come from locations far from the United States, such as China, Russia, or anywhere else for that matter. But the RSA research suggests that this is not true. According to that data, the US continues to be the top hosting country for phishing attacks with 77 percent of the overall volume. Poland, the UK, Canada, and France have the combined percentage of 11 percent, while the balance is represented by 62 other countries.
Email this CRN article