Email this CRN article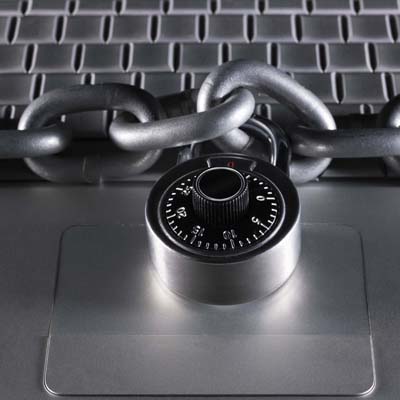 Yet, We Take It Seriously!
According to the survey, only 9 percent of the respondents admit security is not taken seriously because their organization is not perceived as being vulnerable to attacks. Anecdotal evidence from channel partners indicates that enough SMBs are getting hit with attacks to convince them that security is important, even if they aren't vertical markets that are not considered especially inviting to hackers.

Email this CRN article