Email this CRN article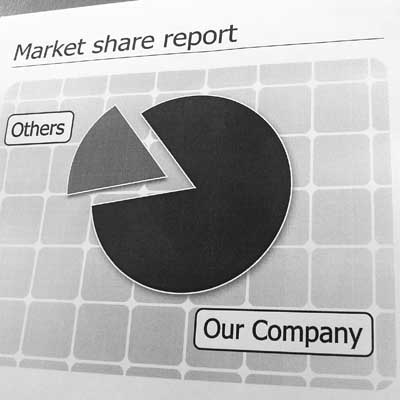 Is There A Process In Place For Incident Response?
Ensure that the provider is actively looking for weaknesses and vulnerabilities in its platform. If you are evaluating a large service provider, ensure that you can mitigate any risks discovered in your specific infrastructure. Insist on active monitoring, support and communication when problems arise. Ensure that a monthly report, a quarterly call or other regular meeting is set up to discuss issues and any improvements that are needed in your environment. The business that owns the data is responsible for securing it.
Email this CRN article