Email this CRN article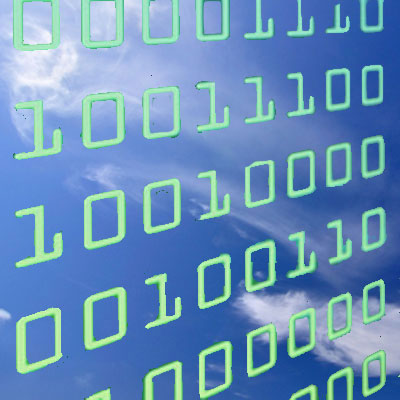 Where Is My Data Residing?
If you are working with an infrastructure provider, most organizations will pick the data center where the information will reside and many service providers have data centers to settle country-specific data location regulations, according to Hosting.com's Bruton. There won't be any export control issues or international issues to deal with. Organizations must keep an eye on what happens to the data if there is a data scrubbing requirement to meet. Find out what happens to data stored in the cloud if the organization changes providers. Organizations with very I/O memory-intensive databases or ERP systems typically use a co-location service.
Email this CRN article