Email this CRN article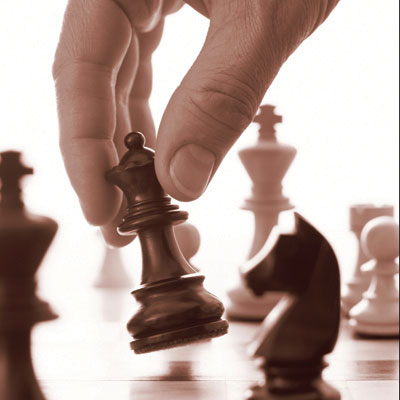 Will There Be Fewer Acquisitions And More In-House Innovation?
I think what we did in the past is all acquisition and no in-home innovation. The focus on organic growth and the commitment to take up R&D as a percentage of revenue means more focus on organic growth complemented by acquisition. Now that we have a strategy, it is easier to decide which acquisitions we should make so we don't make a bunch of one-off acquisitions and run them as separate businesses that don't add value to customers.
Email this CRN article