Email this CRN article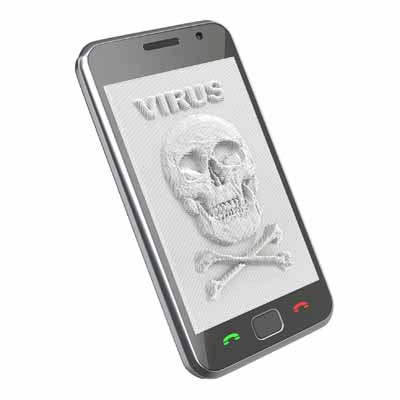 Has Mobile Had A Serious Impact On Your Antivirus Business?
I think that mobile has enormous consequences. We're moving on the consumer side where we had one control point, which was the PC. Now you have control points that are going to be your PC, your iPad and cellphone and car. There are so many control points that are expanding. People keep focusing on how to put security on your iOS-hardened device, and the answer is that we're focused on protecting people and information, that's where the puck is going, not protecting devices. The other thing that has happened which is an advantage to Symantec is that people are actually people and employees. They work for big corporations or for small businesses. Our worlds have merged so if we have integrated the company around solving important customer problems, I think we are going to come up with solutions that are far more compelling for consumers or small businesses and for big businesses. Our partners are going to be a very important part in taking that to market.
Email this CRN article