Email this CRN article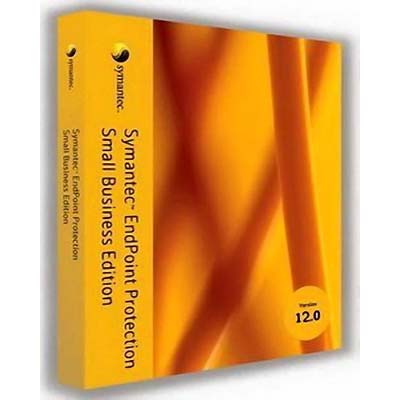 Are You Going To Consolidate Or Eliminate Products?
All the point solutions that we have today we will continue selling. We will invest in making those better and easier for customers relative to what we see as the investment opportunity. Some of them, we will look at how they fit with the strategy, and if they don't fit we'll deal with that. We have nothing to announce on that today. The first thing is to get a strategy and look at all these products and services and see how they fit into that strategy. The 10 offerings are new, higher-value-added integrated offerings, in addition to making our existing solutions better.
Email this CRN article