Email this CRN article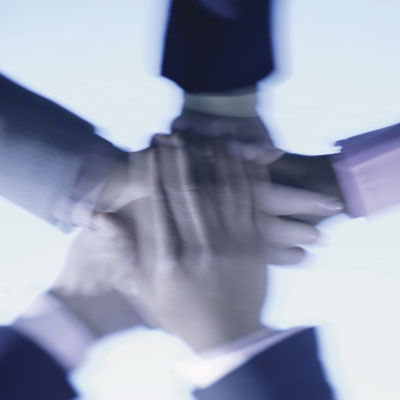 Can You Describe Your Channel Philosophy?
I started for $8 an hour at GE in 1977. I started the business called GE Supply, which is the electrical distribution business for GE, so I know a lot about the channel. I spent my first 12 years in the distribution business starting as the city counter man all the way up to being marketing manager for GE Supply, which was a billion-and-a-half-dollar business back then. Then I ran the refrigerator business for GE Appliance, and I ran the Americas business on the industrial side where we dealt with the channel. I have a long history of dealing with the channel and it plays a very strategic and intricate part of the go-to-market strategy for Symantec in multiple ways.
Email this CRN article