Email this CRN article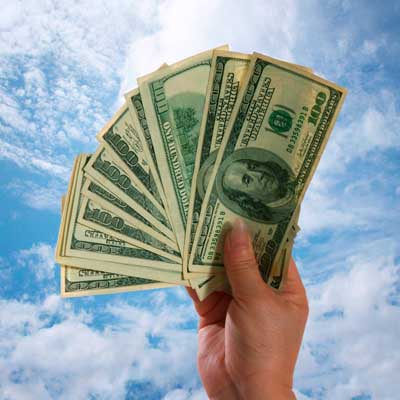 The Strategy Calls On Freeing Up Sales For New Business. Can You Elaborate?
We are going to call on fewer people direct and let the channel take the lead on more customers. I think we are going to focus our business on global accounts and high-end named enterprise accounts, which we are happy to share with our partners. Everything else is going to go through the channel. In my view, over time we will call on less accounts direct and free up more accounts to be handled entirely by partners for both creating and fulfilling demand. I see us going deeper with fewer accounts. That is the strategy and we think it could be a material reduction in the number of customers or named accounts that we actually send Symantec dedicated resources to focus on. We also just announced a renewals organization, but we have no plan and have to figure out how to do it. We will be sharing this with our partners in a clear and transparent way.
Email this CRN article