Email this CRN article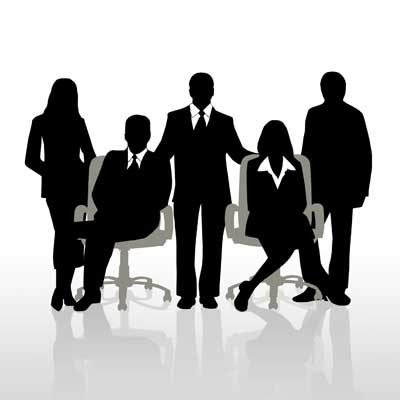 Will You Be Adding Or Reducing The Sales Team?
We said our marketing and sales as a percentage of revenue were going to go from 41 percent of revenue to 27 percent, which is about the industry norm. You are going to see more use of e-commerce and telesales and in-product marketing. It will be a more effective and more focused direct sales force coverage with more reliance on partners.
Email this CRN article