Email this CRN article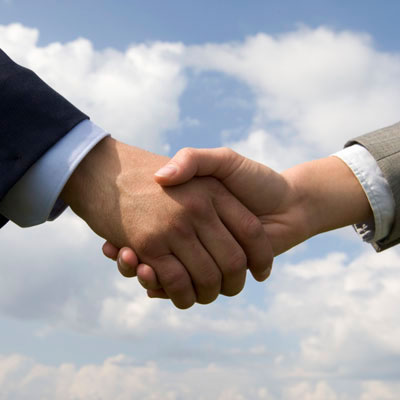 Will You Be Reducing Partners?
We have a lot of partners. I think we have over 50,000 partners. At the end of the day we will be clearer on what we do, what the partners do and then how to effectively split the economics for the value that is created. I did group sessions and one-on-ones with probably a hundred partners in my learning journey, and so I got a lot of good insight. The partners that have partnered with us and have capabilities that add value to the market -- and we do that collaboratively -- we're going to be in a much better situation than what we have today. My guess is that we will have fewer partners with deeper relationships in total with a better economic profile for the people that we view add value to both customers and our go-to-market strategy.
Email this CRN article