Email this CRN article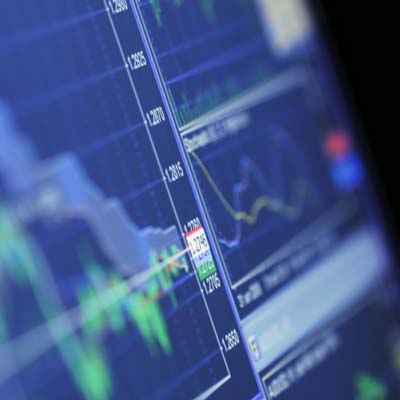 You Met With Some Solution Providers. What Are They Telling You?
Some said they think we have great assets. Some thought the economics were fine, and some thought they weren't in balance. Some think we are confusing, complicated and hard to do business with, but they want us to get our act together. Their customers have a need and we are the leader in a lot of these areas. They saw the same thing that customers did and employees did -- that our assets are far better than our performance and we have huge opportunities if we can get our act together. We can't get there incrementally; we have to be bold and aggressive both on the offering side and our go-to-market side. A lot of the details on how to do this, we have to figure out.
Email this CRN article