Email this CRN article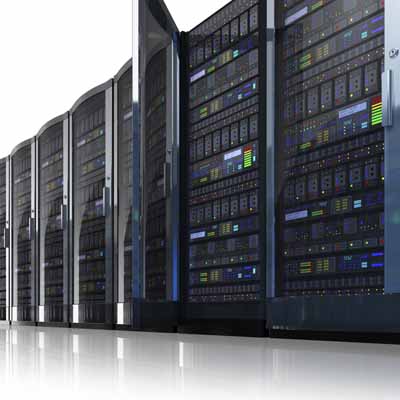 Post-Veritas Acquisition, Are Security And Storage Still Tightly Integrated?
If you look at these 10 new offerings in our strategy, the technologies embedded in some cases combine storage functionality with our security technology in areas like business continuity and mobile workforce productivity. I think that was the theory back then, but then we ran the company as 150 different products. We are going to now focus on doing a better job by both making our existing solutions better as well as developing these new solutions. I think the integration opportunity is still there. If we find that there is something that doesn't fit with that, then we will deal with that appropriately.
Email this CRN article