Email this CRN article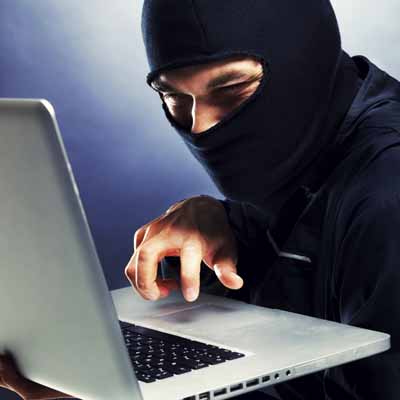 1. Cyberterrorism
Finally, and perhaps most importantly, is cyberterrorism, Ayoub said. Security firms must remain especially vigilant to ensure that a possible cyberattack against a water treatment plant or power plant does not occur, he said.
"It's kind of scary," Ayoub said. "But our customer base is pretty sophisticated and computer-savvy."
Overall, Ayoub said, hackers tend to target more unsophisticated users, "be it a grandmother or a 14-year-old teenager," but all parties should always be vigilant.
Email this CRN article