Email this CRN article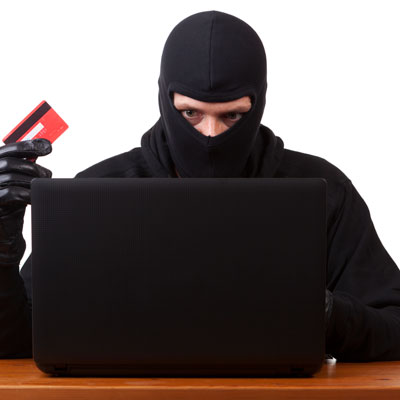 8. Ransomware
The concept of ransomware is becoming more prevalent, Ayoub said. Ransomware involves someone installing a unique virus on a device. Instead of a traditional virus, this virus encrypts your hard drive and holds a user's data hostage, according to Dell SonicWall. The bad guys expect payment before they'll give back your data.
"We expect to see that rise in the coming year. If you don't pay them money, you can't get your data back," Ayoub said. It's a similar concept to viruses that tell users they have a virus and need to pay for a fake antivirus solution to rid themselves of pop-ups and other threats, he said.
"They take that interactive approach to get money out of you. You can protect yourself with a good antivirus and be careful what you install. Make sure you have the latest patches and also make sure you back up any sensitive data," Ayoub said.

Email this CRN article