Email this CRN article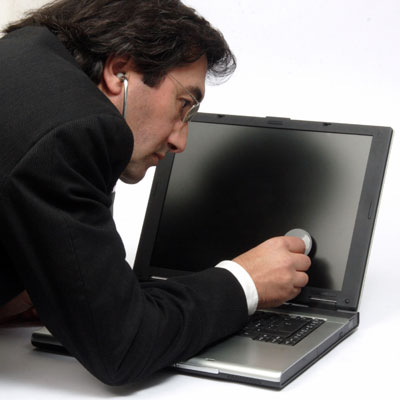 Do You Know Where Your Sensitive Data Resides?
Discover whether sensitive data is embedded in the environment, assembled or will be assembled in Hadoop, according to Dataguise. Forward-thinking organizations will have already gone through data-classification projects to understand where the organization is storing its sensitive data and put security controls and policies in place to protect that data. A Dataguise survey found marketing, sales and customer support as the main divisions using Hadoop.

Email this CRN article