Email this CRN article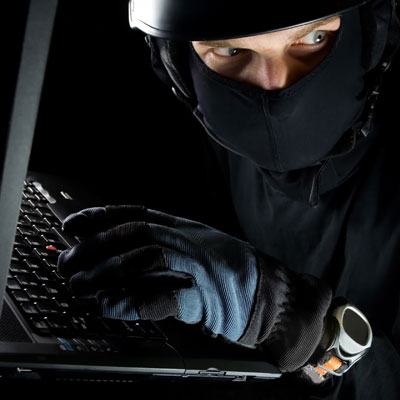 5. Who Is After Your Data?
Organizations need to take a threat assessment to determine the most likely threat actors that would target the organization's data, according to McAfee. Gaining a better understanding could help organizations apply the appropriate defense mechanisms in place or increase attention on specific systems. Financially motivated cybercriminals target credit card data and account credentials. Hacktivists target website vulnerabilities or conduct distributed denial-of-service attacks. State sponsored cyberespionage attacks are generally after account credentials intellectual property.
Email this CRN article