Email this CRN article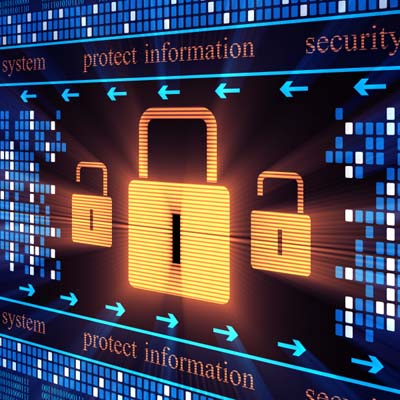 Ponemon Security Study Is A Wake-Up Call
Many companies are leaving themselves open to losing sensitive and confidential data because so few have policies to protect information kept on mobile phones and tablets, according Ponemon Institute's recent study, "The Risk of Regulated Data on Mobile Devices."
The analysis, sponsored by file-sharing solution provider WatchDox, found many companies were not taking the necessary steps to safeguard data -- including health reports, credit card details and customer accounts, among other private records. As a result, businesses risk costly mobile data breaches. Thousands of records have already been compromised because employers lacked adequate policies and tools, leaving them open to regulatory fines and lawsuits, according to Ponemon, whose message to channel partners and VARs was clear: They will need to offer security measures if they are to keep client records secure.
Here are the top 10 reasons for the insecurity as well as key recommendations.
Email this CRN article