Email this CRN article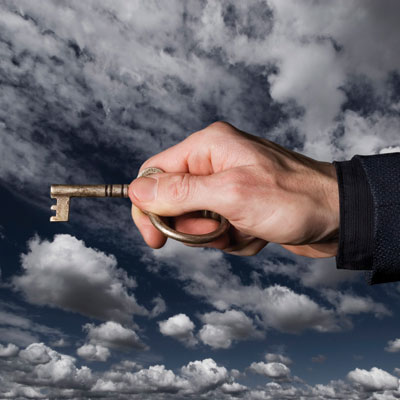 8. Where Are My Keys?
Cloud providers and businesses are beginning to make key management a shared responsibility between the cloud provider and the cloud user. The goal is to reduce costs and improve efficiency as part of a formal key management strategy, Ponemon said. In IaaS deployments, 50 percent of those surveyed said the company handled key management.
Email this CRN article