Email this CRN article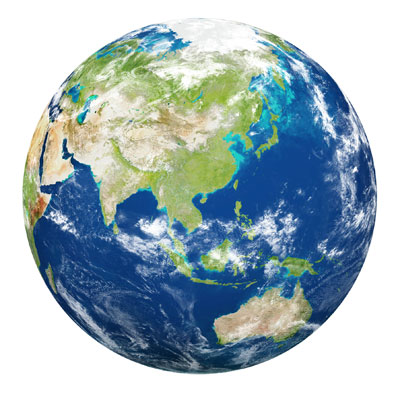 Spam Fuels Fraud, Spreads Malware
Researchers at U.K.-based security vendor Sophos identified the top 12 spam-relaying countries in its "Dirty Dozen" report that analyzed spam volume between April and June of 2013. The analysis determined the extent to which computers in a given country are used for delivering spam.
Sophos said three new countries entered the top 12 while several other countries -- France, Peru and South Korea -- fell off the list. Spam volume in countries sometimes mirrors population, according to Sophos.
Spam messages, which are often viewed as unwanted messages pitching pharmaceuticals and pornography, also pose a serious threat. Sophos said. The unwanted messages can include phishing schemes and malware, and spammers have been seen pushing investment scams and other fraudulent activities, Sophos said.
Email this CRN article