Email this CRN article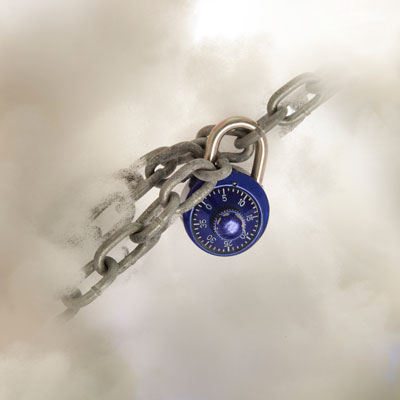 Cloud Services Restrictions Should Be Based On Risk, Firm Says
An analysis of cloud services used in more than 100 large businesses found most employees had the ability to access Web-based file sharing, data storage and other services that introduce serious risks to security and privacy. The company found that employees used second- or third-tier services often containing deficient security controls, said Rajiv Gupta, founder and CEO of Skyhigh Networks.
Low-risk services are blocked 40 percent more than high-risk services, according to Gupta. Skyhigh Networks also found that 19 file sharing services are used by organizations on average. CRN pulled together a list of the five most restricted cloud services and the riskier alternatives that the restrictions introduce.
Check out the rest of CRN's special report on cloud services and security, available exclusively on the CRN Tech News App.
Email this CRN article