Email this CRN article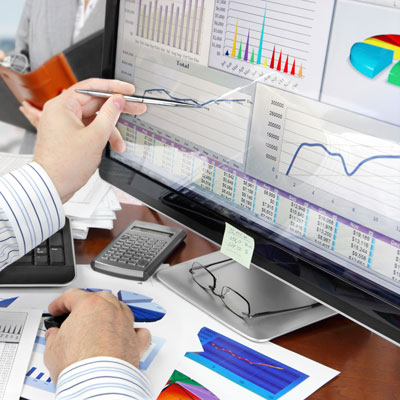 Officials told lawmakers that the rush to launch Obamacare caused the federal contractors to fail to fully test the program's Healthcare.gov website. In fact, one official told a congressional committee that the site design was changed a month before the launch and a review of the software code detected language normally found in early versions of projects.
One of the 12 commonly observed activities in the BSIMM study is the process of having milestones or checkpoints in the software development lifecycle. To thoroughly monitor progress for projects, organizations should begin by identifying milestone locations. Enforcement is not immediately undertaken, instead the checkpoints are monitored and discussed, and security testing results are gathered with the understanding that they will be enforced later. "This gradual approach serves to motivate good behavior without requiring it," the study found.
Email this CRN article