Email this CRN article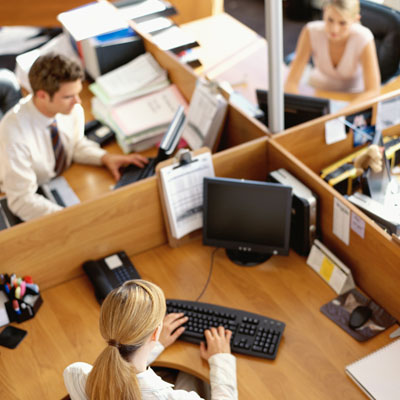 People At Core Of Growth
Fennessy said the company had its first all-hands conference call with all 700 employees across the U.S. to discuss the transition and introduce himself to the company. FishNet has been a very successful company. Over its 17 years, it has grown significantly and built some great specialization in the marketplace, Fennessy said.
The first strategy is to continue what the team has been doing, Fennessy said. The company will expand its sales team geographically, he said, to make sure the company is in all the major marketplaces.
"At the heart of this business is the people," Fennessy said. "When you are in the reselling business and you are building out services capabilities, it really is all about the people."
Email this CRN article