Email this CRN article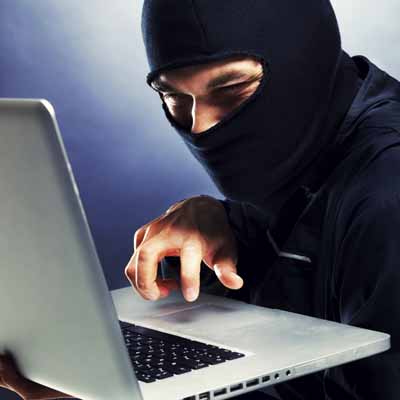 A string of hacktivist attacks against government agencies this year may stem from private-sector data breaches, according to a leaked FBI document that illustrates how inadequate security practices remain widespread in both the public and private sectors.
The FBI document looks at security incidents at multiple government agencies, including the U.S. Army, Department of Energy, and Department of Health and Human Services, among others. The document said the attacks could have been made possible by private-sector security incidents, such as the security breach at Adobe earlier this year, in which attackers accessed millions of encrypted passwords and company source code -- information hackers could use to infiltrate government systems.
The FBI report makes clear that everyone -- software vendors, private companies and government agencies -- all have to step up their security game.
Email this CRN article