Email this CRN article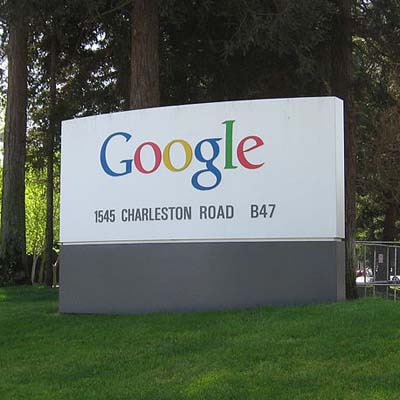 While security problems can arise through neglect, as the previous slide described, others are the result of more deliberate actions. This week, Google agreed to pay $17 million in compensation to 37 U.S. states after the company tracked consumers online without their knowledge, according to a story in The Telegraph.
The settlement was for a case in which Google circumvented privacy settings in Apple's Safari browser in 2011. While Safari blocks tracking cookies by default, Google overrode the settings to track users on desktop computers and iPhones.
Last year, Google paid a $22.5 million fine to the U.S. Federal Trade Commission in the same case.
Email this CRN article