Email this CRN article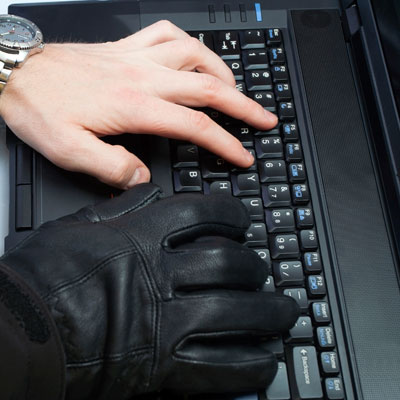 A Look At The Motives Behind Most Attacks
Attackers struck at the New York Times, targeted employees at Apple and Facebook, and were responsible for a massive data security breach at Adobe Systems that exposed the company's precious software source code.
From hacktivists aiming to hijack accounts or steal and expose data to nation-state attackers looking at maintaining persistence on corporate systems for a lengthy period of time, they all share similar hacking tools and techniques, say security experts. Common vulnerabilities and configuration errors are consistently used in all the attacks.
Account credentials are highly coveted, and credit card data is a consistent target. But, intellectual property theft is gaining increased attention. Security researchers at Kaspersky Lab reviewed attacks in 2013 and provided the top five motives behind cyberattacks. Here's what they found.
Email this CRN article