Email this CRN article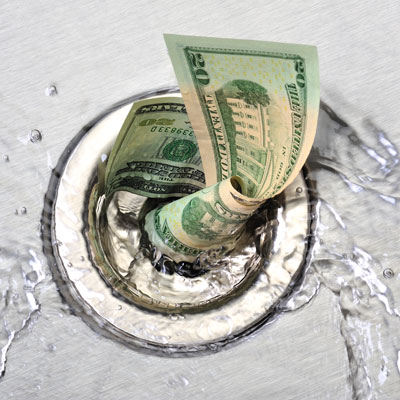 5. Financial Losses
Distributed denial-of-service attacks took the center stage at the start of the year, following the rising threat of attacks targeting U.S. financial sector. DDoS is a longstanding threat, common to the gaming industry, according to Arbor Networks' channel chief Jeremy Nicholls, who said his firm constantly works to filter out attacks targeting offshore casino websites and other gaming networks with its line of DDoS mitigation appliances. Downtime at online gaming sites can cost millions in revenue.
It is getting much more difficult to detect bad DDoS attack traffic from legitimate traffic, according to Web application hosting provider Akamai Technologies, which recently acquired Prolexic to extend its security portfolio.
Kaspersky Lab cited one of the most powerful DDoS attacks this year conducted against Spamhaus as an example of the attack technique increasingly used as a tool tied to potential financial losses.
Email this CRN article