Email this CRN article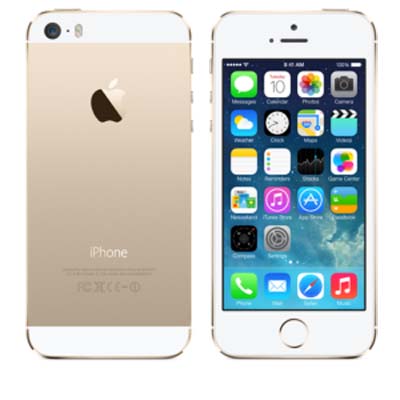 10. Apple Biometrics: Password Alternative?
Apple launched the iPhone 5s in September with a fingerprint sensor supporting device access and making purchases on its iTunes store. It remains to be seen whether the adoption of biometrics by a major technology provider will help foster widespread adoption of the technology, say solution providers. Corporate laptops have had support for biometric fingerprint identification for years, but many companies use alternative forms of verification because they are proven to be more consistent, they say.
Meanwhile, Noc Noc Labs and other startups are aiming to broaden adoption of technologies that replace the username and password. Noc Noc started the FIDO Alliance, a consortium of technology providers that aims to create password alternative technologies that are interoperable. The FIDO group is gaining momentum with Microsoft joining the group's board of directors in December.
Email this CRN article